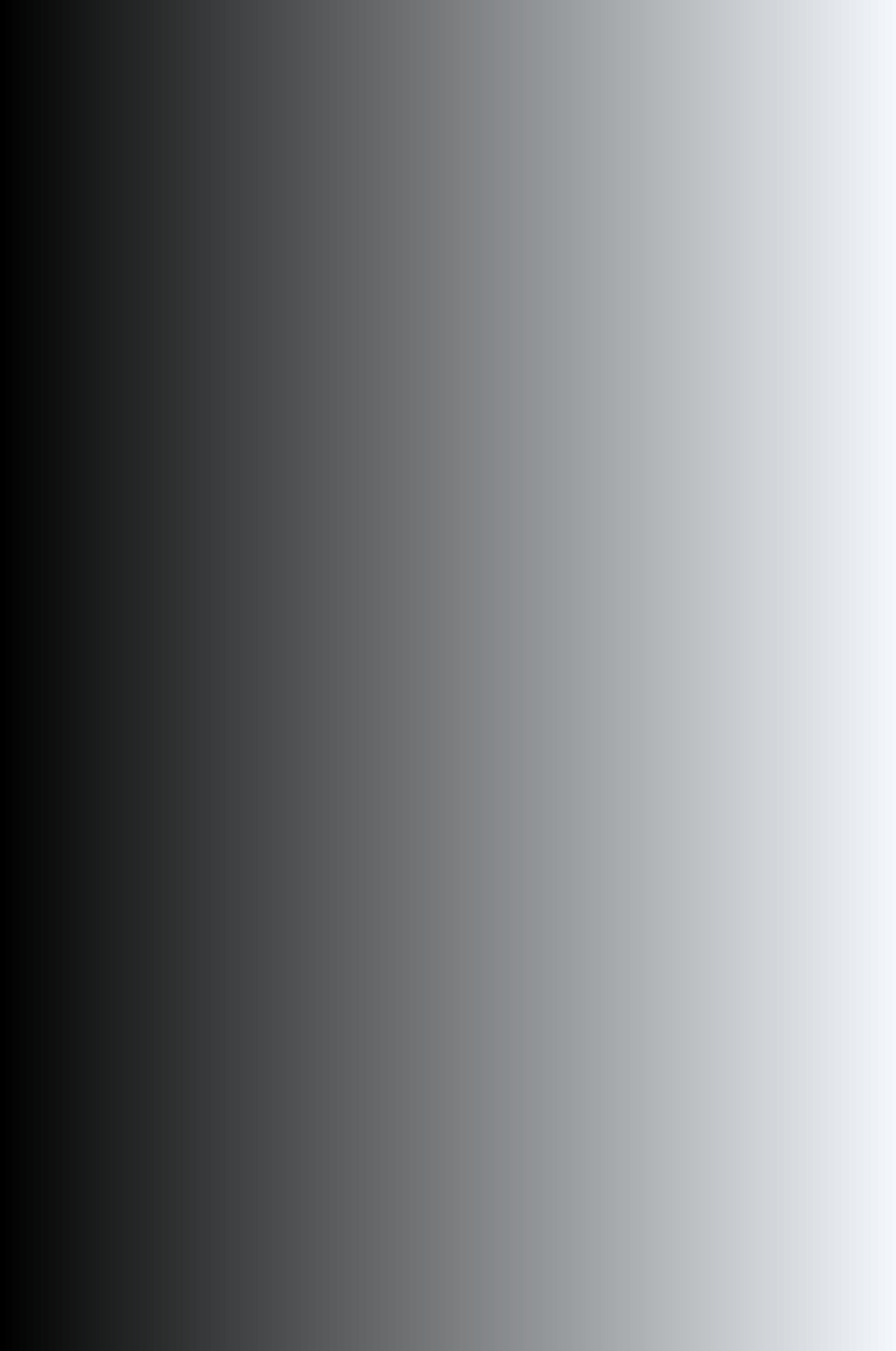 Specialty Product Development & Manufacturing
Product Information Website

CLICK ON THE PRODUCTS BELOW FOR MORE INFORMATION.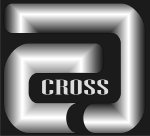 Cross Devices
Daytona Beach , Fl.

Phone/Text: 631-298-4517 crossdevices@aol.com

CROSS DEVICES Phone/Text: 631-298-4517
Web: WWW.CROSSDEVICES.COM, E-mail : crossdevices@aol.com.
Welcome to this product information website . Included on our link page is where to purchase products, linking directly to the E-Commerce product page. Enjoy our " how to use " information which should clear up some confusion out there and answer some of your questions.
Bloggers and users: Feel free to use this information and links freely as you wish for Industry Websites & Blogs.
E-commerce is growing rapidly and we are modernizing to meet the challenge and provide useful, end user product information.